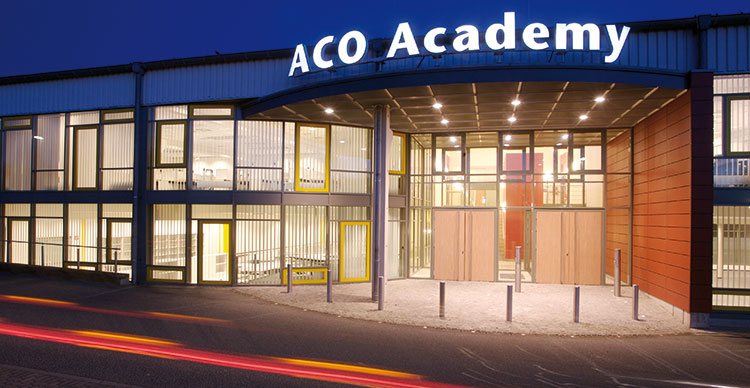 The ACO Group employs more than 5000 people world-wide in 44 countries, with production facilities in North America, Europe, China and Australia, specializing in the manufacture of polymer concrete, cast iron foundry and plastic extrusion. These resources, supplemented with a worldwide network of agents, make ACO products available in every corner of the world.
The ACO Group is dedicated to achieving the highest possible standards of quality throughout the organization, many companies have either been assessed to or operate an ISO 9002 system, the internationally recognized standard for quality.
For full details go to www.aco.com.