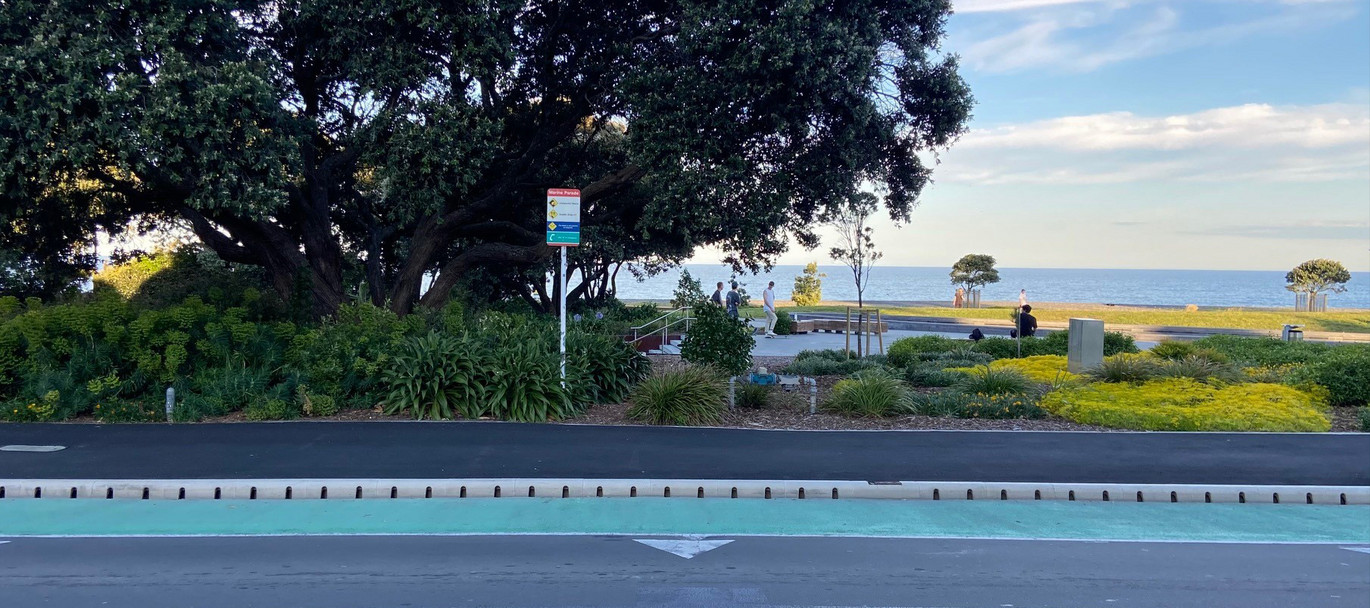 Napier Marine Parade Upgrade
ACO was specified for this project with the increasing popular KerbDrain, in this example installing the ACO QK100 for the very first time in New Zealand. Including unique drop curbs, the KerbDrain is able to maintain a continuous channel, where driveways or footpaths interact with the system. The design allowing water to convey easily from one side of the raised crossing to the other to minimise the risk of ponding, creating a clear crossing point and safe area for pedestrians on a busy summer's day in Napier.
Find out more about the product here.
visit our askACO website for Specification Info and downloads.
askACO