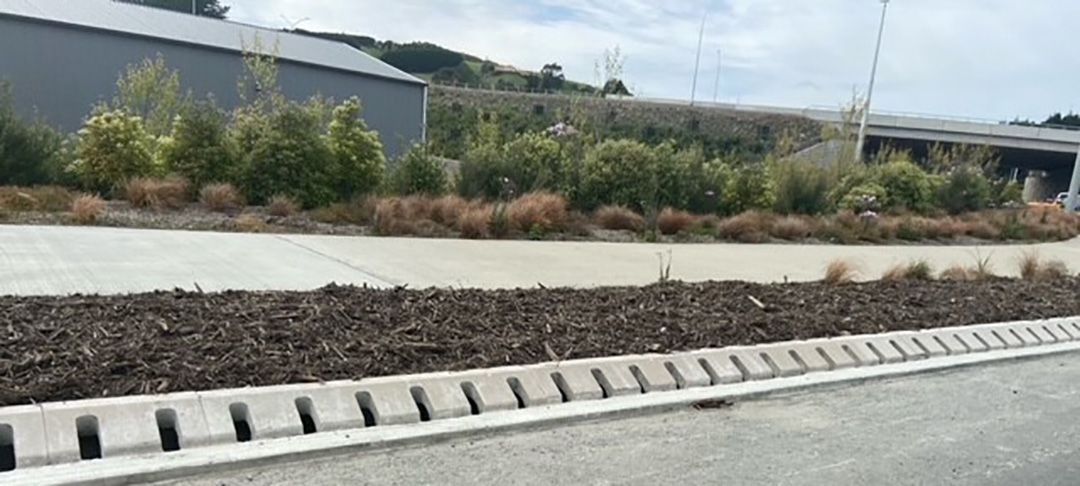 Transmission Gully Wellington
For this infrastructure project in Wellington, ACO provided 200m of KerbDrain QK200B. The monolithic channel drain is made from durable polymer concrete and collects the surface water from the roundabout and traffic island, removing the risk of ponding to keep the roads safe. The intelligent design of the system transforms the kerb into vertical inlet slots with an underlying channel, where the runoff from the street is drained into.
Find out more about the product here.
visit our askACO website for Specification Info and downloads.
askACO